Echoing Healthy Ageing is award winning social enterprise offering Home based therapies, counselling, Dementia care training for family carers & professionals and consultant to geriatric care facilities to implement best practices
[/vc_column]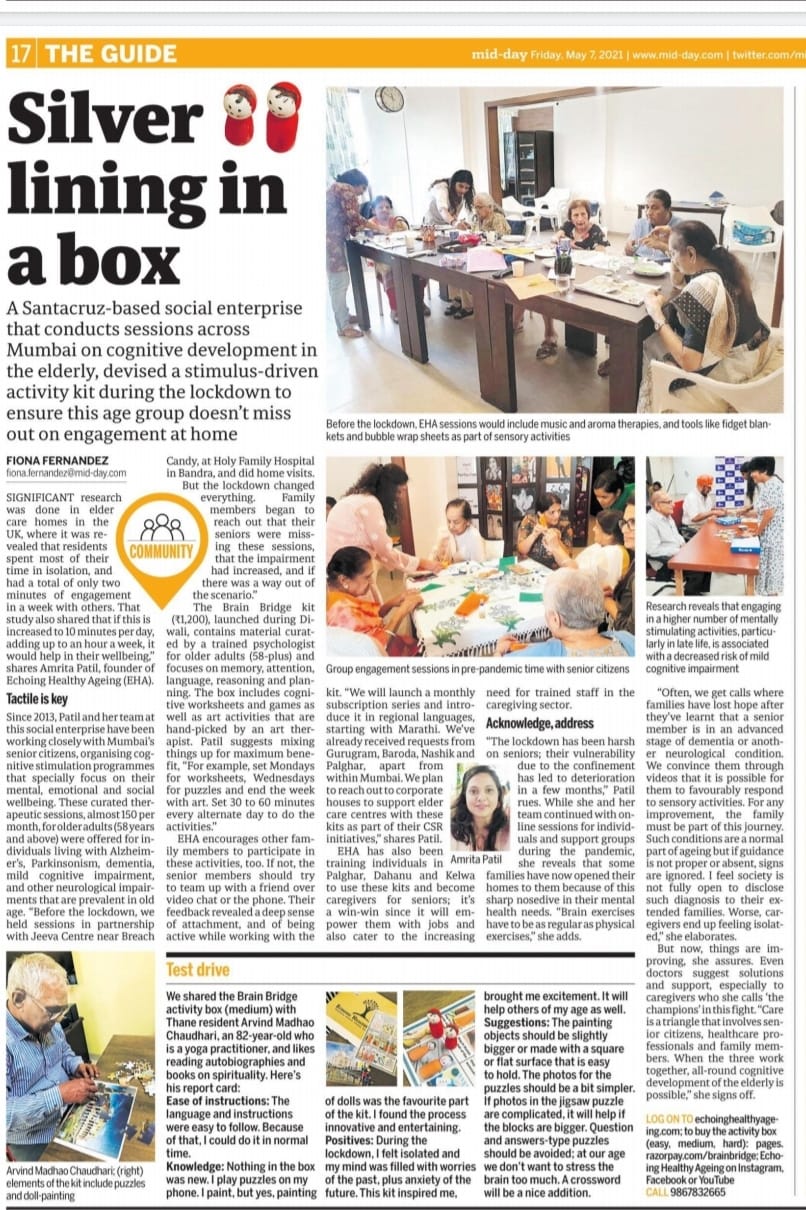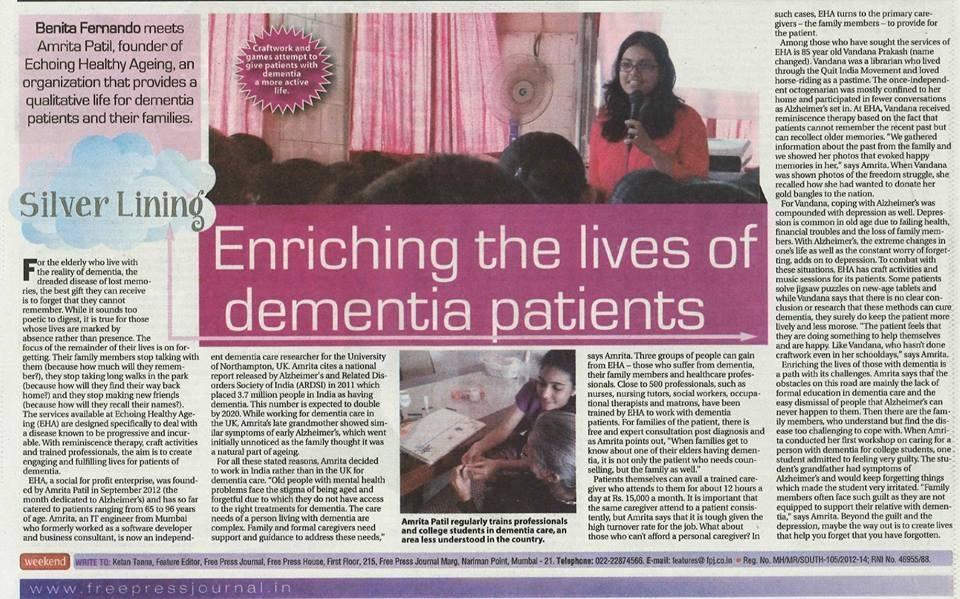 Our Training course is designed to help Family caregivers, Geriatric professionals think about how to support and provide quality of life to the older persons with Dementia.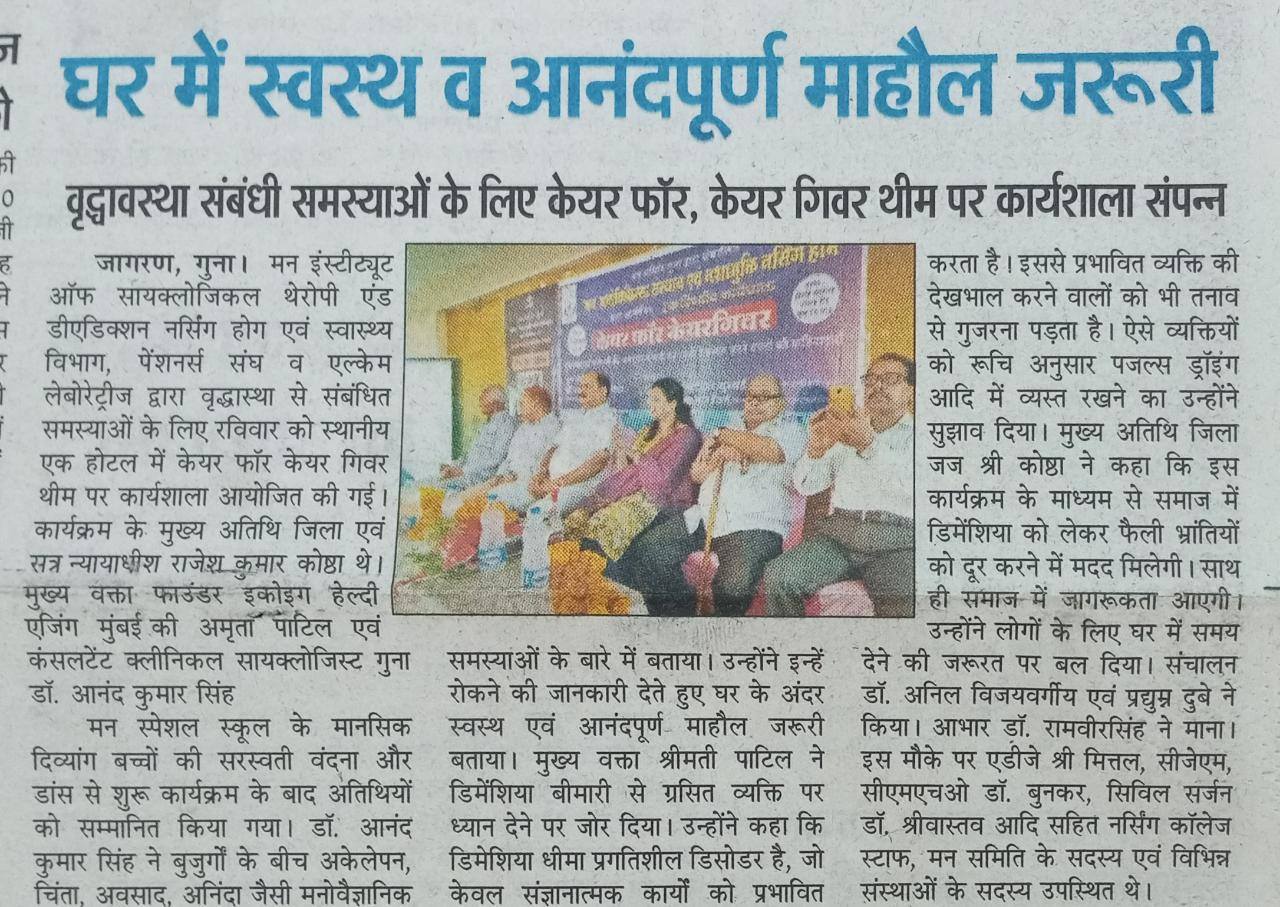 Our Cognitive Stimulation Program especially designed for Older Adults, in a customized way and delivered in the most effective manner by our trained and certified team.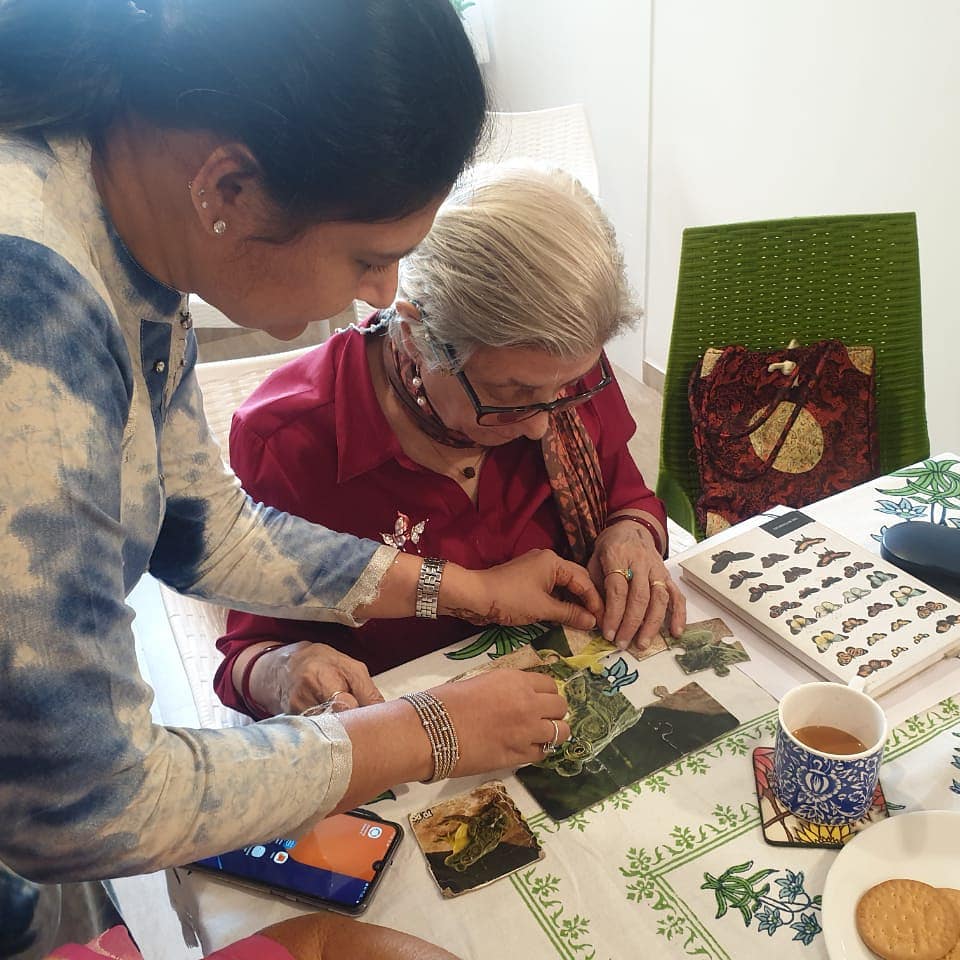 "Offering counselling for the family caregivers, Echoing
Healthy Ageing helps them get a clear sense of what the
future could be like for the patient and what they need to
prepare for and also offer care courses for family members or
the recruited caregiver" – The Better India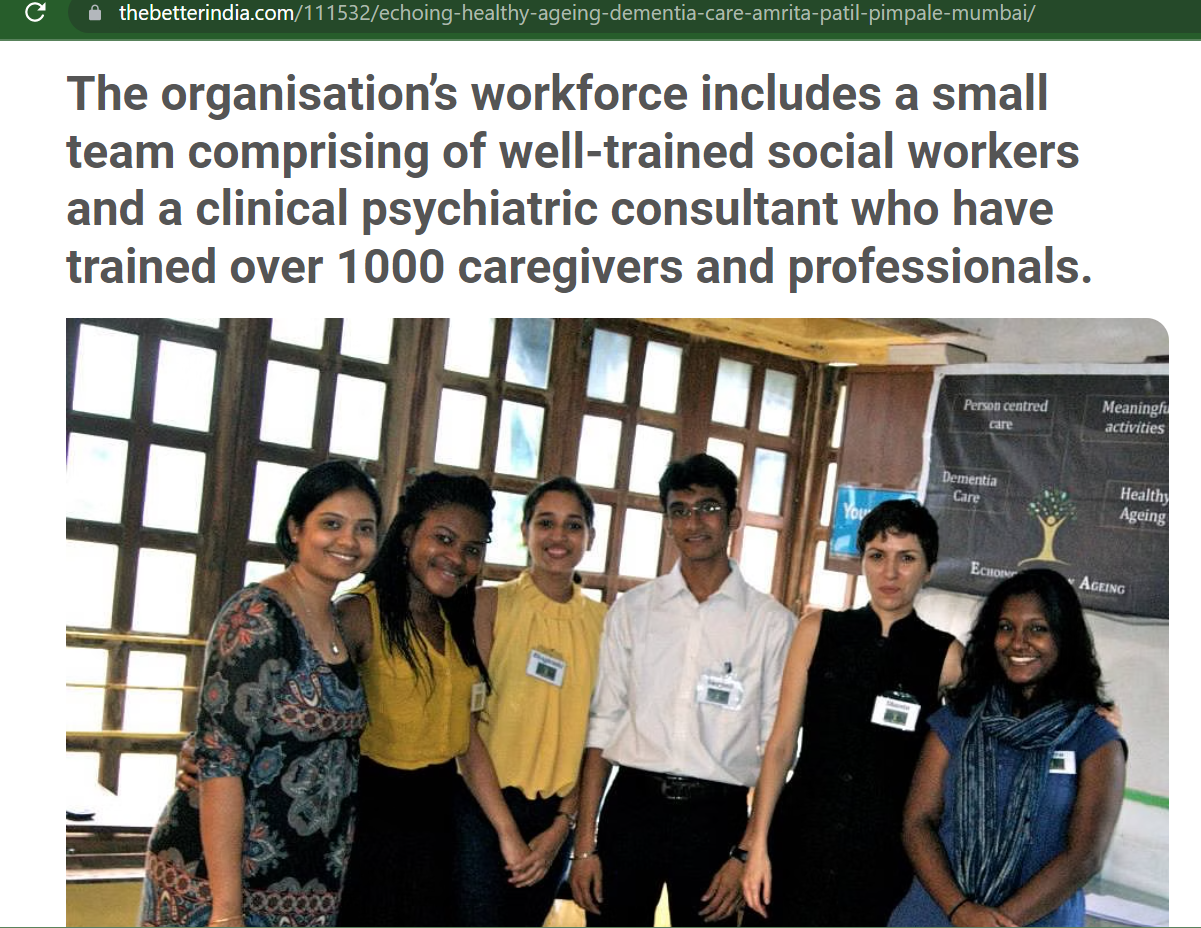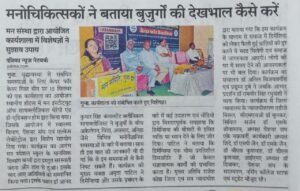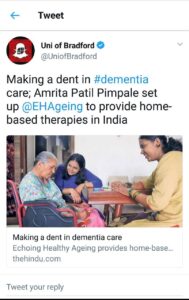 Program with a right approach and the right kind of cognitive stimulation through the EHA sessions lead to improved quality of life for older adults. The trainings and practical tips provided by EHA can also aid immensely in improved family support.
[mk_padding_divider size="80″]