about us
Let's Get to Know Each Other
your loved ones are our family
We are a Social Enterprise in the Geriatric Care Sector.We provide Home based cognitive stimulation therapies for seniors,counselling, Dementia care training for family carers & professionals and consultant to geriatric care facilities to
implement best practices
Well Being of Elders
program with a right approach and the right kind of cognitive stimulation through the EHA sessions lead to improved quality of life for older adults. The trainings and practical tips provided by EHA can also aid immensely in improved family support.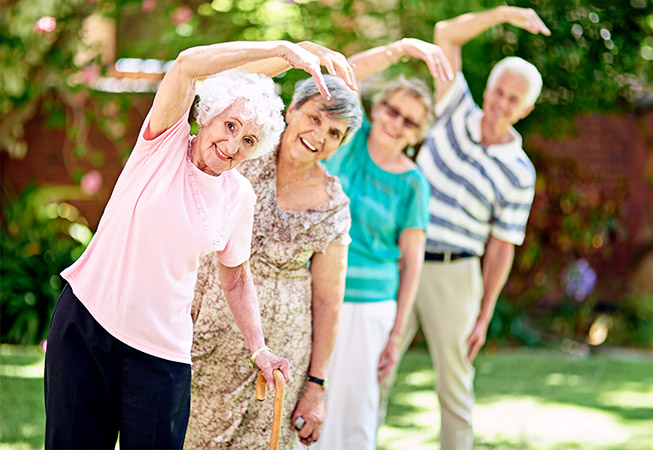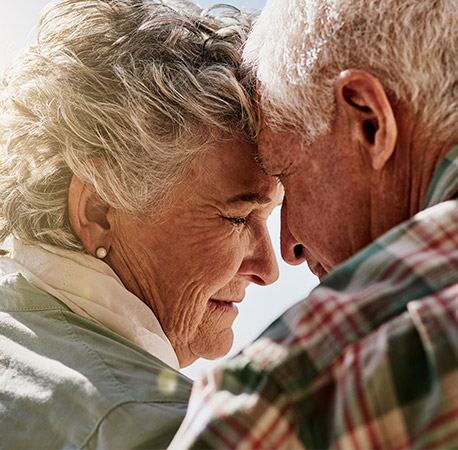 employees
Amrita Patil Pimpale

Manager

Founder,Echoing Healthy Ageing  an award winning social enterprise in health sector.

Amrita is Consultant to geriatric care facilities to implement best practices.  Previously Project Manager of care home improvement project in England, researcher University of Northampton UK. Certified Trainer of Person centered dementia care from University of Bradford, UK ; Dementia care mapping advance practitioner (an international framework used for training needs analysis, staff development, quality improvement, benchmarking and quality assurance) and Best practices dementia care from University of Stirling, Scotland. Designed, delivered training for care staff (dementia care), NHS nurses in England and has internationally published research papers in dementia care.
Improving Quality of Life for Seniors
Measuring Impact
longer-term therapy provided through various  activities -art therapy, cognitive activties, reminiscence therapy,music therapy  can create a better impact on the day-to-day life of the elders. EHA conducts an assessment to check the improvement in the 'Well-being' and 'Quality of Life' for elders.aising the Standard of Senior Care