Caring
For Life
Kind words can be short and easy to speak, but their echoes are truly endless. EHA focuses on you as if it was our own family.
| | |
| --- | --- |
| Monday – Friday | 10:00 – 18:00 |
| Saturday | 10:00 – 13:00 |
| Sunday | Closed |
Welcome to Echoing Healthy Ageing
Improving the quality of life for People living with dementia.

MEET OUR TEAM
"Kindness can transform someone's dark moment with a blaze of light. You'll never know how much your caring matters. Make a difference for another today."

In the News
Thank you is the best prayer that anyone could say. We say that one a lot. Thank you for believing in us.
Dementia Science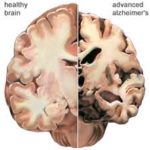 Dementia describes a group of symptoms associated with long-term decline of mental ability. Dementia affects a person's ability to remember, understand, communicate and reason. These problems interfere with the person's ability to do things that they used to be able manages, such as looking after themselves.
Caring for Dementia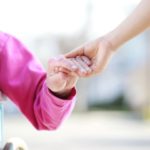 Caring for someone with dementia can be challenging both physically and emotionally.But in spite of difficulties, many are taking responsibility and taking care with all their heart of their loved ones.Family caregivers of people with dementia, often called the invisible second patients, are critical to the quality of life of the care recipients.
Effective Caregiving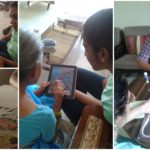 When your loved one is been diagnosed with a conditions that has no cure,is progressive it is natural that you might be experiencing range of emotions like guilt, grief and loss, even anger.However you can lower your stress if you ,your family continue to live lives of acceptance, creativity instead of trying to fix the problem.
Make An Appointment
For Home visit, Dementia Consultation, Information on Training of Caregivers please get in touch with us.